Bio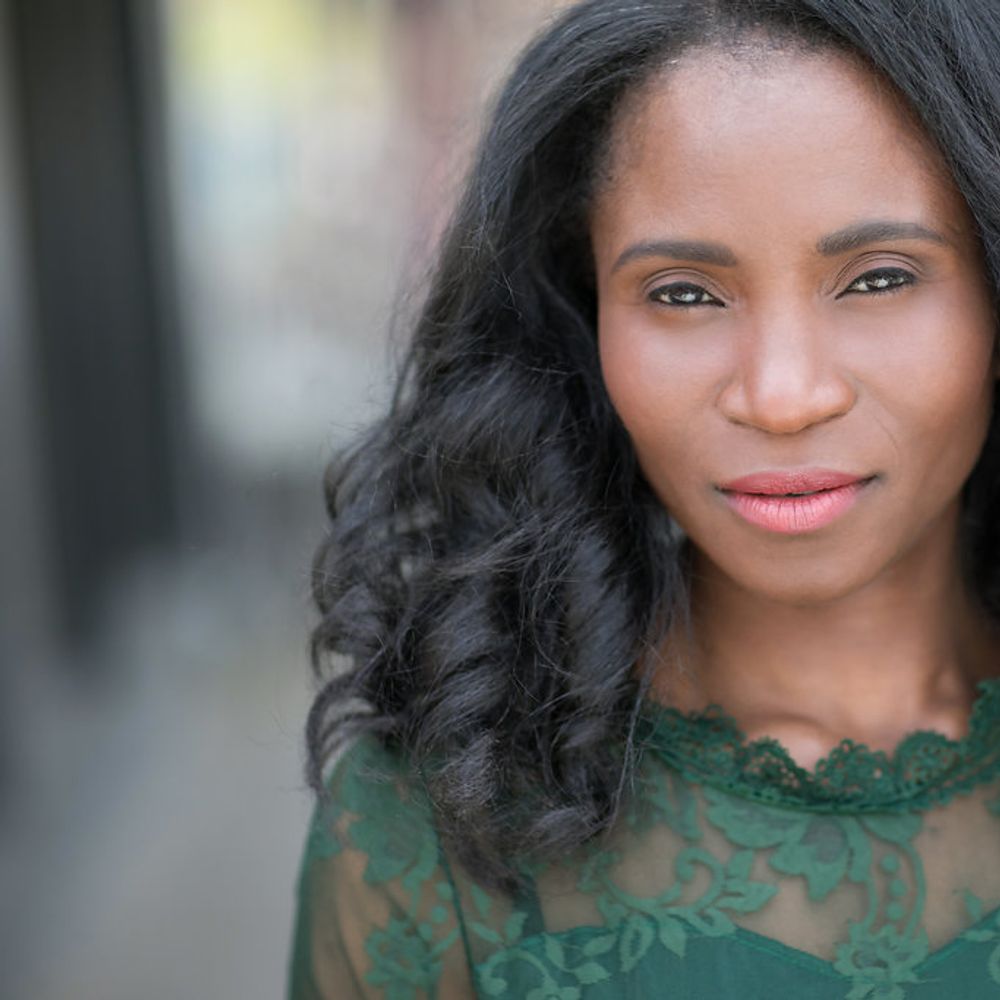 Toyin Sholly
Songwriter / Singer
My name is Toyin Aguda aka Toyin Sholly. I am a contemporary Christian songwriter/singer. I am a Nigerian, born in Winnipeg, Manitoba Canada, and currently reside in the United States.
As a little girl, singing and dancing were second nature to me. My mother was always singing with us and teaching us new songs. One of my mother's favorite singer is Sonya Spencer. I sang every song when my mother played Sonya Spencer's track and cassette (yes, track and cassette). I remember singing "Leaving on a Jet Plane". As a little girl, I did not know the meaning to the lyric; I just love singing.
Over the years, it has been a beautiful journey developing my singing skill in addition to songwriting. I enjoy the whole process of producing art that touches people's heart. I hope my songs will inspire people to be the best.
So, I have released an EP with uplifting gospel songs. I want to thank my team. Joe Beck, the best producer, and a friend. Such a wonderful time collaborating with Joe and other songwriters Billy Sprague and Chaz Bosarge, and engineer Jim Frazier.
Thank you for taking the time to visit my site and check out my music. It humbles me that I get to share my songs with others. Check out the EP on iTunes, Amazon, eMusic…
Love
Toyin